Let's take a look back at spring's very best weekend (aka, my 26th birthday — and the true start of summer).
Summer Elly Is The Best Elly
There's a positive correlation between my sunny seasonal disposition and how full my closet is.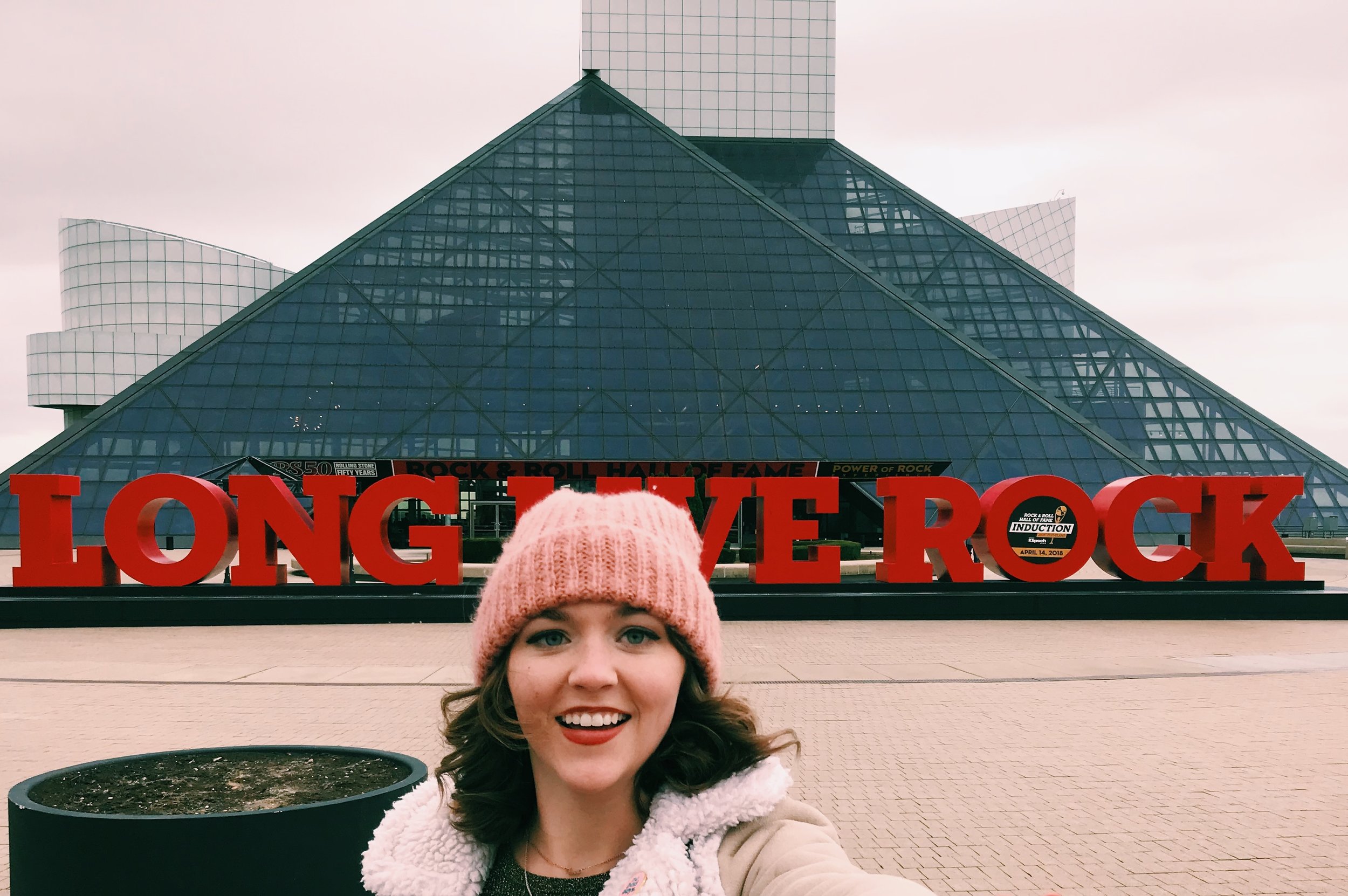 I spent about 14 hours at the Rock and Roll Hall of Fame.
From NYC To St. Augustine
I beelined from New York to Florida.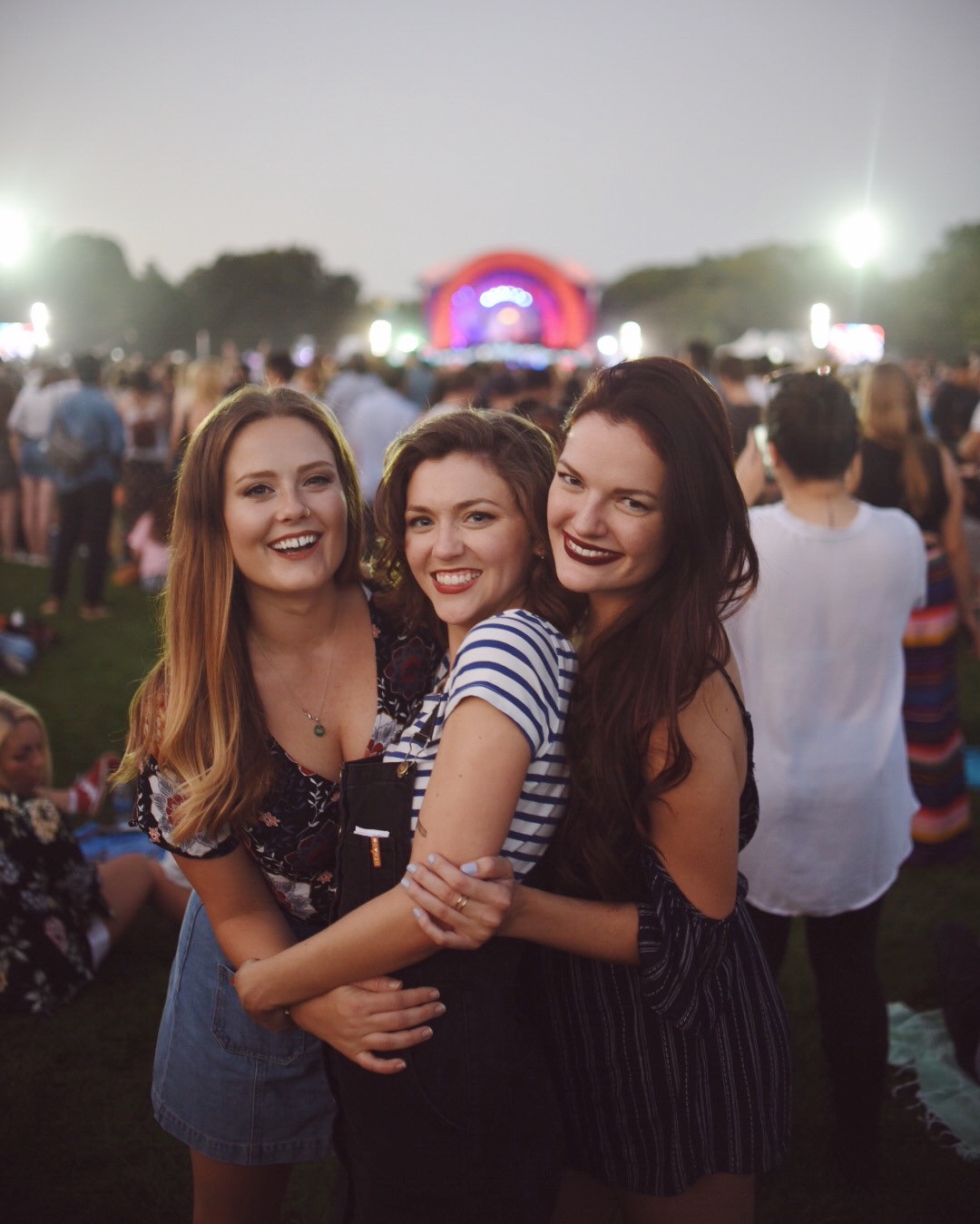 Time Of My Life (Good Riddance)
The secret to salt stains is metallics
My Psychic Told Me To Date More
& Other 'Inside Tips' From The Universe
& Doing other things cool 23-year-olds do in NYC
& Making room for yourself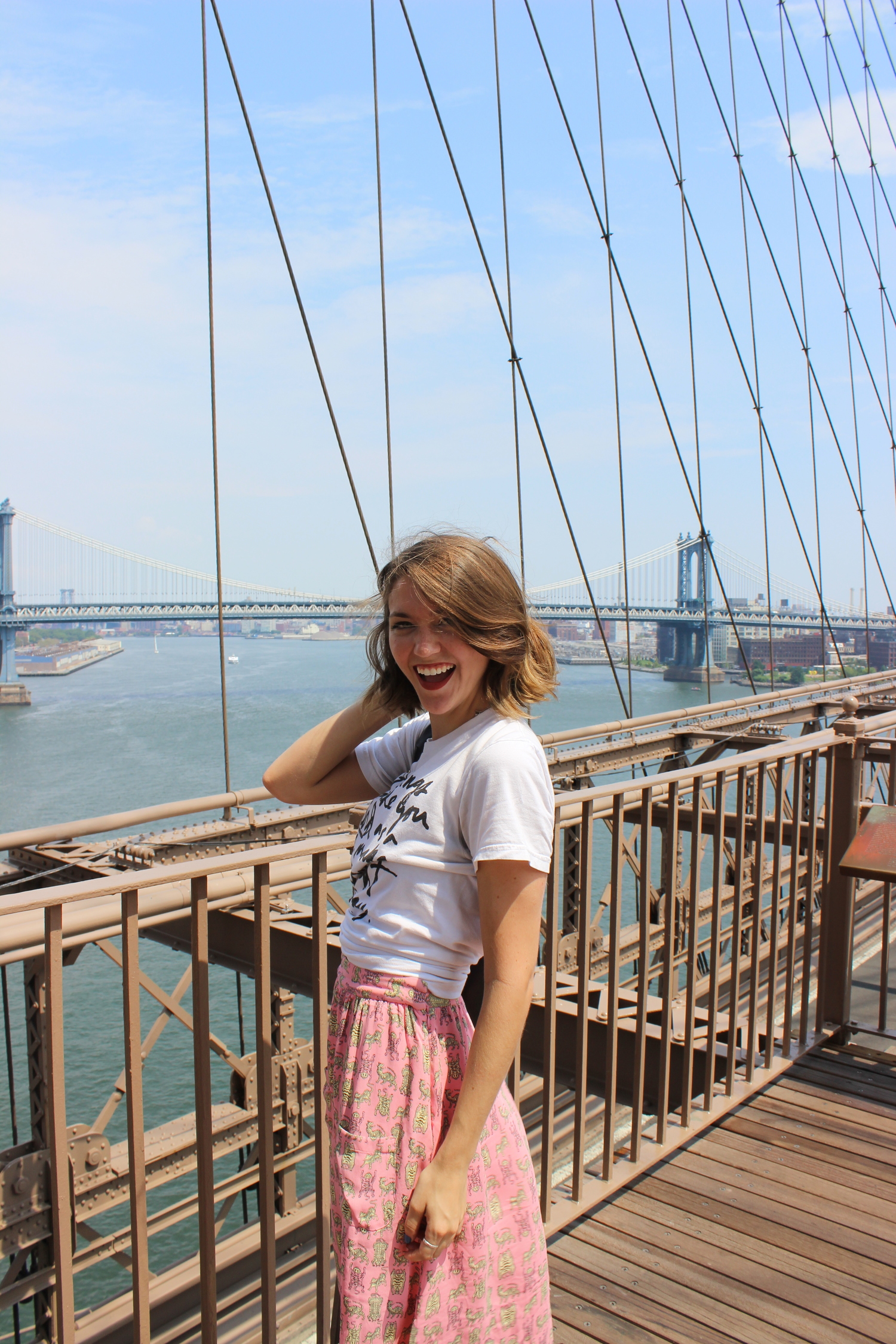 And she's walking bridges for Shake Shack.